Spectacular mountain views and wildlife sightings
The National Bison Range is only an hour's drive from Missoula and the perfect place to see most of the large Montanan mammals like bison, pronghorn, elk, bighorn sheep, deer, and if you're lucky, bears. Just south of Flathead Lake and overlooking the jagged peaks of the Mission Mountains, it is also the perfect place for a day-trip with excursions to nearby wildfowl refuges, waterfalls, ranches, or local bakeries and restaurants selling regional beers, bison burgers, huckleberry shakes or homemade ice cream and doughnuts. In the summer, we could stop by at a rodeo in the evening.
Rates*
Per group (2 people)
$50 for each extra person
Peak
$450 for a half day
$600 for a full day
Winter
$300 for a half day
$400 for a full day
*does not include the cost of transport, food, drinks, third-party fees or gratuities.
Winter group package special*
$1,050 for a half day
$1,600 for a full day
*Total price includes lunch, transport and a guided tour for groups of 5-10.
(The larger the group, the less each person has to pay.)
Photos from the Bison Range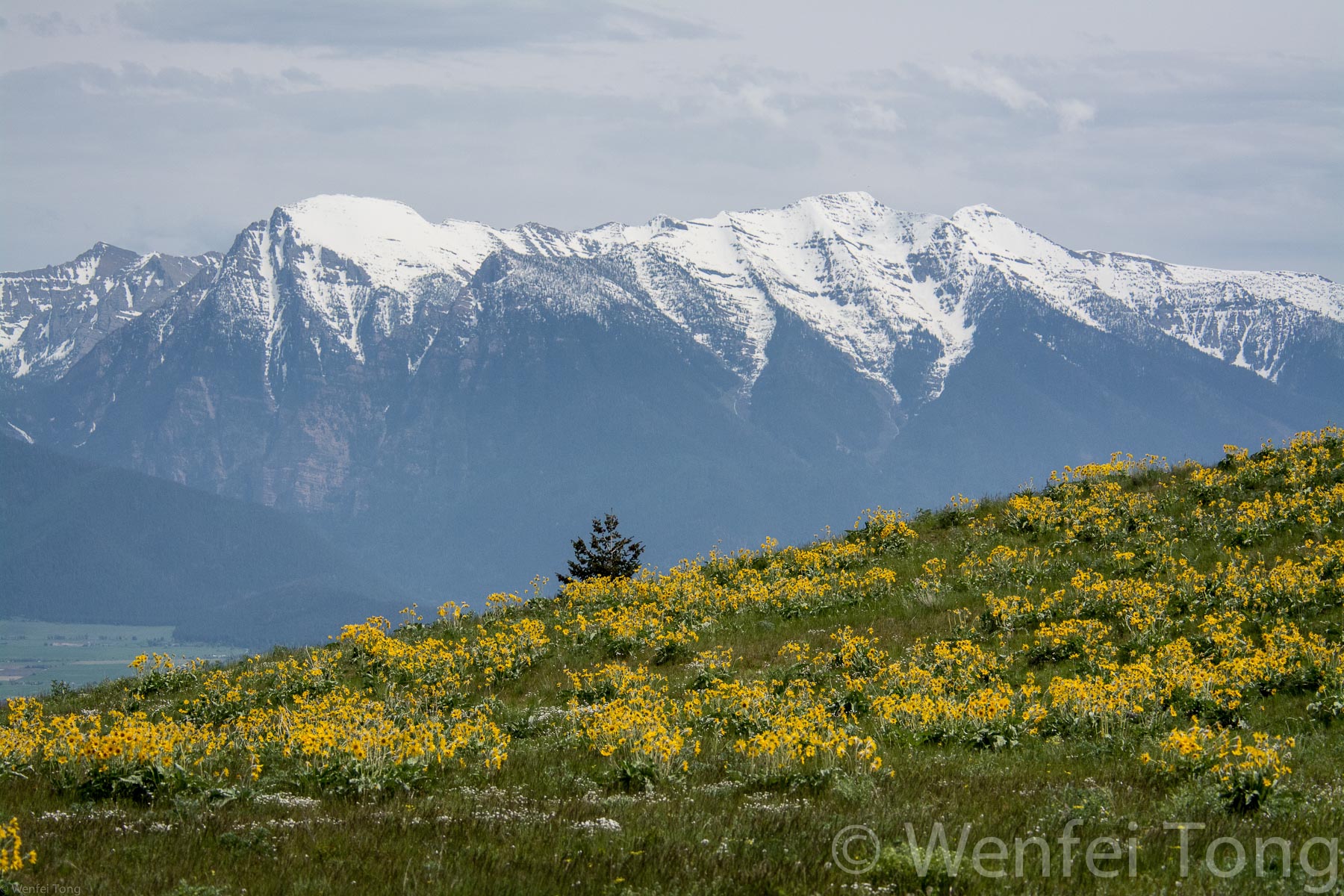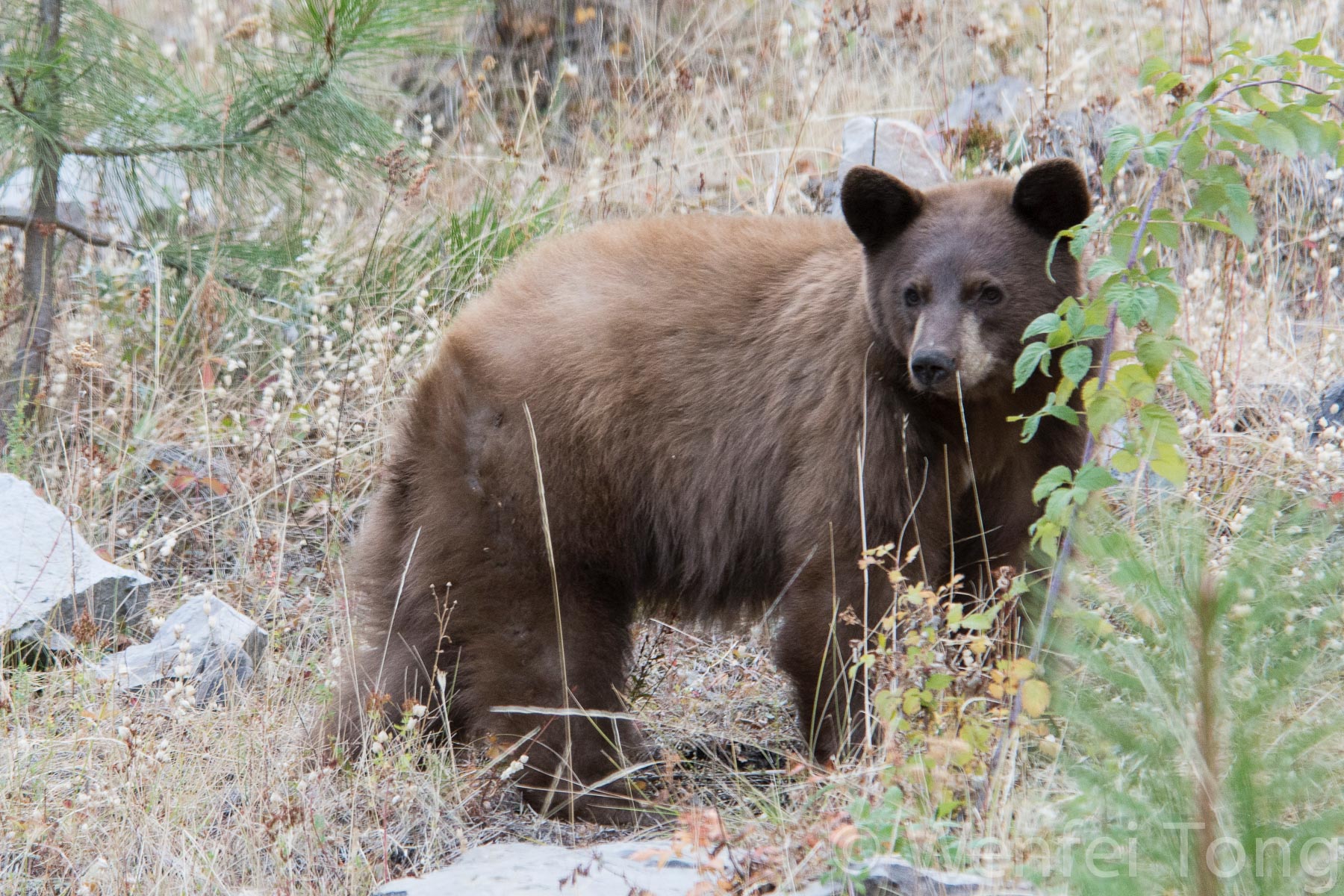 Side trips
Stop for lunch or huckleberry shakes at a local lodge and visit the local history museum.
Eat delicious, fresh homemade doughnuts and huckleberry muffins while spotting wildlife through a telescope. Or visit an Amish general store for enormous scoops of ice cream, Amish pickles and deli meats or local Dixon melons and Flathead cherries.
Detour to the Mission Reservoir for a short hike to Mission Falls or to the Ninepipes Wildlife refuge for some outstanding views of the mountains and sightings of owls, raptors and waterfowl.
Or visit a local ranch and buy some hormone-free, antibiotic free, grass-fed beef.